Providing bone volume to accommodate your implants.
What is a sinus lift?
If you've previously had teeth removed, the bone surrounding that tooth is no longer required, so shrinkage occurs. A sinus lift is used to create extra bone structure so that implants can be placed in the mouth's upper premolar and molar regions.
Our dental professionals will carry out the procedure under a local anaesthetic for your comfort. You will be awake, but the area will be completely numb. For the more complex cases we are also able to provide sedation.
Why do I need a sinus lift?
A sinus lift is performed when there is insufficient bone in the upper jaw, or the sinuses are too close to the jaw for dental implants to be put for a variety of reasons, including:
Many patients who have lost upper-jaw teeth, particularly the rear teeth or molars, may not have enough bone to support implants. The rear of the upper jaw contains less bone than the back of the lower jaw due to the architecture of the skull.
Periodontal (gum) disease may have caused bone loss.
Tooth loss may have resulted in bone loss as well. When teeth are lost, the bone begins to resorb (absorbed back into the body). When teeth have been missing for an extended period, there is typically insufficient bone to put implants.
Implants may be unable to be implanted because the maxillary sinus is too near to the upper jaw. This sinus varies in shape and size from person to person. As you become older, your sinuses may enlarge.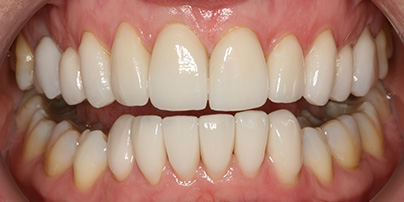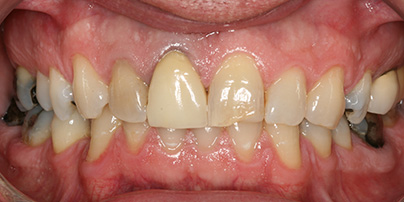 For more information regarding this treatment
Back to Advanced Dentistry