Our Bexleyheath based Dental Practice is pleased to provide aesthetically appealing veneers for cosmetic dental coverage.
What are Veneers?
Veneers are thin, custom-made shells crafted of tooth-coloured materials designed to cover the front side of teeth to improve the overall appearance of teeth.
What are Veneers made from?
They are made of either thin composite resin or porcelain and can be placed to:
Correct poorly formed or mildly mal-positioned teeth
Close gaps between teeth
Mask internal stains
Restore partially broken-down teeth
How are Veneers prepared?
Tooth preparation is minimal, conservative, and confined to the enamel of your natural teeth. The veneer is bonded to the tooth structure with tooth-coloured resin cement. Several visits are necessary to complete treatment.
Patients should be aware that this is usually an irreversible process because removing a small amount of enamel from your teeth is necessary to accommodate the shell.
Do I have to have my whole mouth treated?
No, you may treat individual teeth or treat the entire smile line. We aim to make treatments as minimal as possible whilst helping you achieve your smile goals. We can discuss your needs as part of your individualised treatment plan. We quite often use models to show you what your veneers may look like prior to having any treatment done, a process we like to call a 'Trial Smile'
Can I have Tooth-Whitening after Veneers?
Unfortunately, porcelain veneers are non-porous -this has advantages and disadvantages. The benefit is that once placed; they do not stain easily. The disadvantage is that they cannot be whitened. If you are considering tooth-whitening dental treatment, we'd recommend getting this done before having dental veneers placed.
What are the alternatives to Veneers?
The closest comparable treatment to Veneers is Smilefast or composite bonding. Cosmetic dentistry often has more than one solution to help you achieve a beautiful smile, and our helpful staff will happily take you through your dental treatment options.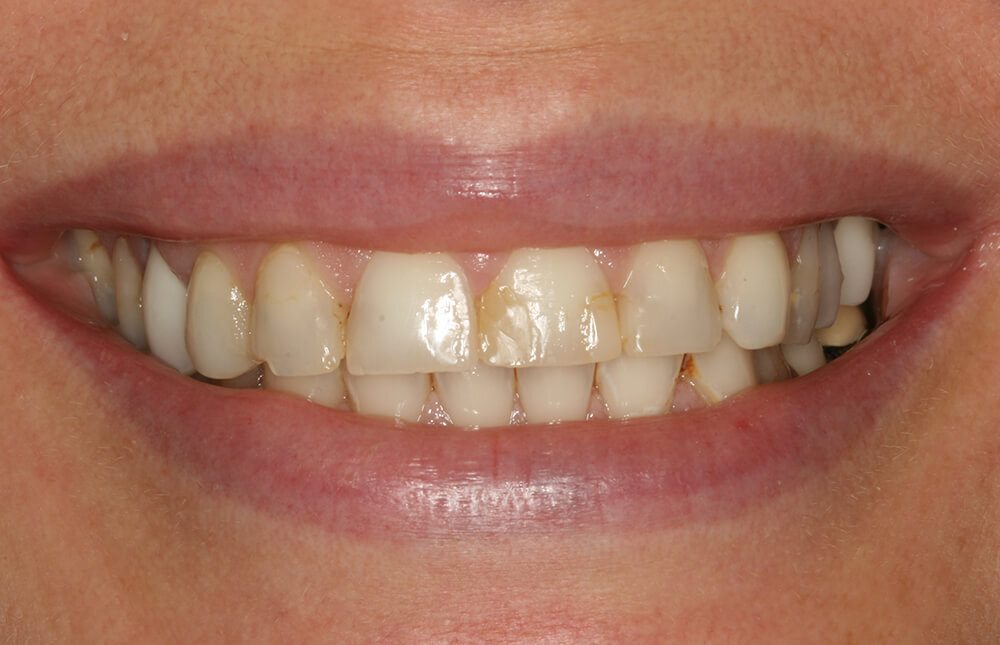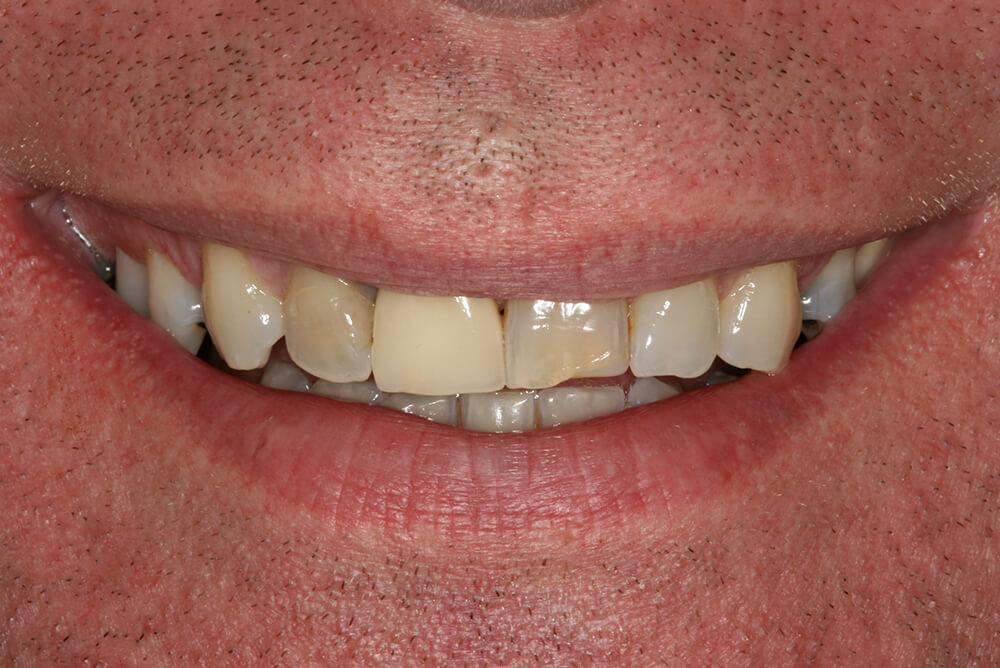 For more information regarding this treatment
Back to Cosmetic Dentistry