We Are 10 Years Old!
20 / 02 / 2019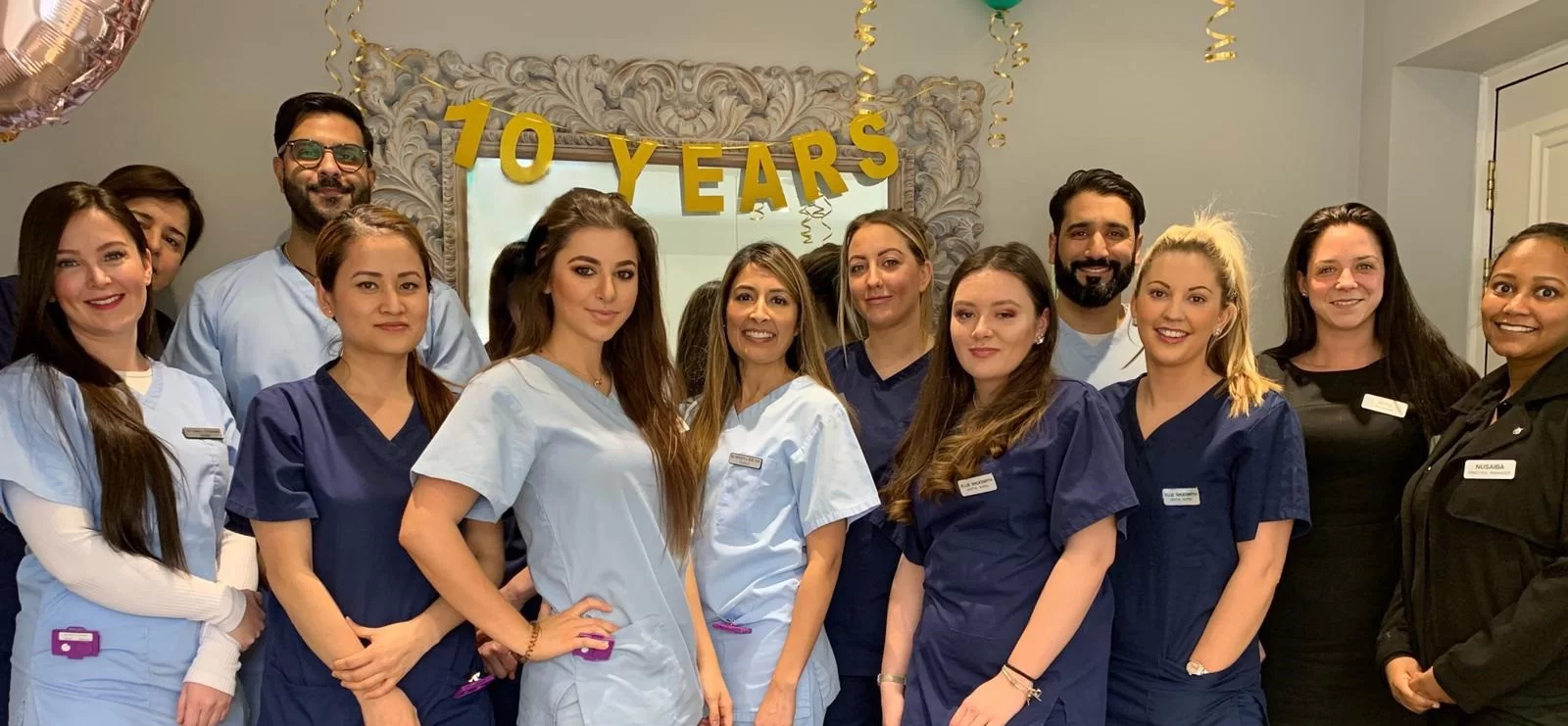 Thank you for being part of our success over the years! We greatly appreciate your custom and continued support. It has been an eventful 10 years – here are some of our main achievements!
2009
Dr Khan and Dr Younis take over – proud to be handed over the responsibility of taking care of the patients from Dr Jamus
2010
We renovate our decontamination room to comply with HTM 01-05 standards
2011
Renovations continue to Surgery 2 with improving the surgical workflow.
We go live on Facebook!
We introduce our first Hygienist to the team, Ms Nicola Walker, who continues to play a pivotal role in maintaining the oral health and hygiene of so many of our patients!
2012
All surgeries begin major renovations! We improve compliance with infection control guidelines and drastically enhance staff and patient experience
We become a Foundation Training practice! It is with great pride that we are able to support and coach newly qualified dentists at the start of their careers. Our first FD was Dr Christopher Wooldridge, who remained with us until 2015
2014
We were shortlisted as finalists for the Best Practice at the Dentistry Awards
Dr Khan graduates with a Diploma in Restorative Dentistry from the Faculty of General Dental Practice
We go digital! Introducing Cerec to our practice to improve our restorative workflow for both patients and staff
2015
The work begins to renovate the entire ground floor to create disabled access and improve ground floor access for patients to see the dentist and hygienist. It was a long process and great thanks go to our patients and staff whose patience and understanding throughout the building work did not go unnoticed!
Dr Younis receives her Masters in General Dental Practice from King's College London
2016
The ground floor renovations are completed! What a transformation!
2017/18
Two of our dentists win 3 awards, all within the space of 12 months!
Dr Mangat wins the Best Case Presentation South East London Deanery for 2017/18 and Dr Culverwell has won the Best Case Presentation South East London Deanery 2016/17 as well as the Best FD Nationwide 2016/17 by the Faculty of General Dental Practitioners FGDP
2018
Our very own practice principal Dr Khan received his Masters in Restorative Dentistry from the University of Leeds.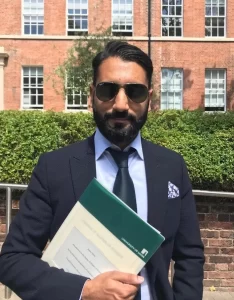 We launch our sister practice in Dartford!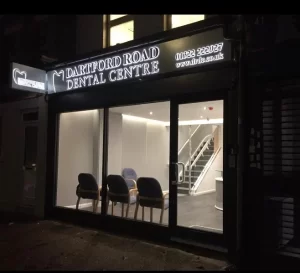 So as a thank you we are offering free cosmetic consultations including botox and fillers with a 10% discount off treatment price.
We are also offering a FREE electric toothbrush with our teeth whitening packages.
Over the months of February and March we will be posting different blogs from members of staff who have undergone treatment too so keep your eyes peeled!
It has been a fantastic 10 years and here's to another ten we hope to share with you!
Back to Blog